Capacity building for ethical and safe research environment
The SURER Project implements a multi-institutional collaboration to develop Responsible Conduct of Research (RCR), Research/Scientific Integrity (RSI), Conflicts of Interest (CoI), Diversity, Equity, and Inclusion (DEI), Safe Working and Sexual Harassment free Environment (SWSHE) training programs for researchers in Nigeria. Graduates of the training program become Research Integrity Officers for their institutions and complete training practicums that lead to development of their institutional Research Integrity Units (RIU).
Ready to explore the field of Research Ethics and Integrity?
Get training with an internationally recognized master's degree
Get in touch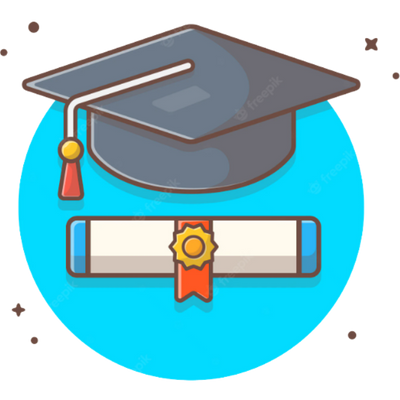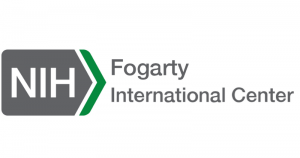 The Center for Bioethics and Research (CBR), Nigeria and the University of Maryland School of Medicine (UMSOM), and the Department of Bioethics and Medical Humanities, University of Ibadan, Ibadan, through implementation of training and capacity development programs, provision of technical expertise, ethics consultations, international collaborations, and conduct of research on ethics, have become core resources for sustaining the research ethics training and regulatory environment in Nigeria.
Learn more
Latest News & Events
Keep abreast of updates on the SURER Project.